Worley's Wonder Monthly Giveaway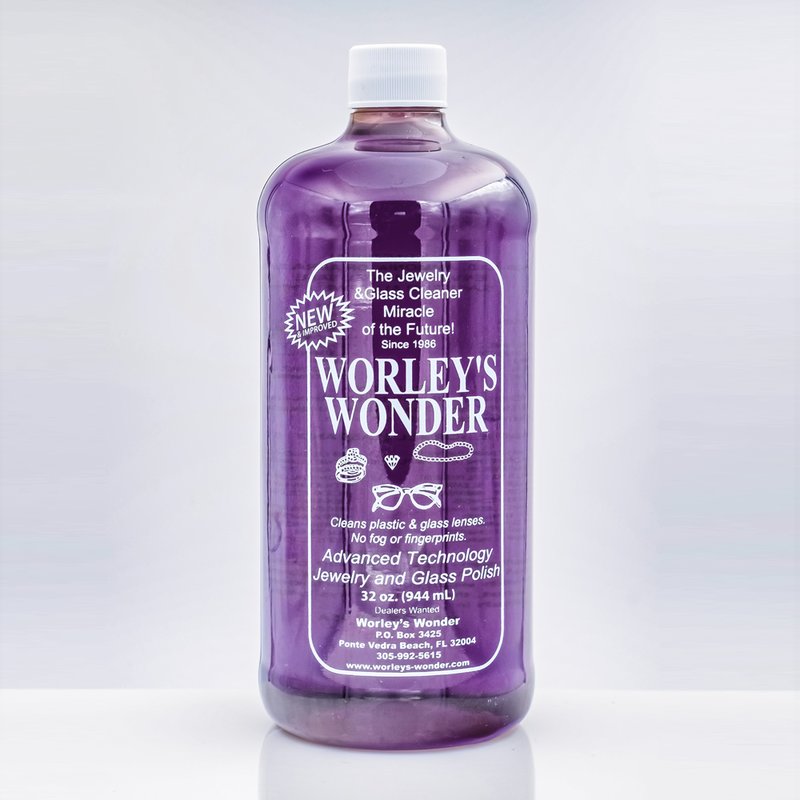 One new winner will be chosen EVERY month to win a free 32 ounce refill bottle ($29.99 value) with free priority shipping. Winners will be drawn on the 1st day of every month for all entries for the month prior. All previous winners will be removed from the list to avoid winning multiple times. No purchase necessary, see "How to Enter" below for more details.
How To Enter:
1) All purchases made through BuyWorleys.com will automatically receive 3 entries into our monthly drawing.
2) Enter your e-mail at the bottom of this page to receive 1 entry.
Limit 1 Entry Per Household Per Month.